Speaking Engagements
Over my career I have had the chance to speak at numerous events from sales kickoffs, corporate all-hands, technical reviews, and strategy sessions. I have also participated in a number of client training and thought leadership engagements, delivering presentations on all aspects of enterprise technology and processes.
More recently I have turned my focus to present publicly on themes and topics which I am working directly on specifically the areas of DevOps, containerization, and the cloud.
This page will serve as a list of events and their recordings (if available). To discuss your event and see if I may be a fit, feel free to contact me at 949-272-9219.
2017 Engagements
DockerCon 2017
Austin, TX 04/17-20
You Don't Have to Start Over! A Practical Guide for Adopting Docker in the Enterprise
http://2017.dockercon.com/speakers
Container World
Santa Clara, CA 02/21-23
You Don't Have to Start Over! A Practical Guide for Adding Docker to Enterprise Workflows
https://tmt.knect365.com/container-world/speakers/chris-ciborowski
2016 Engagements
Defrag Conference
Denver, Colorado
11/16-17
Accelerating DevOps Adoption with Docker Containers
http://defragcon.com/#SPEAKERS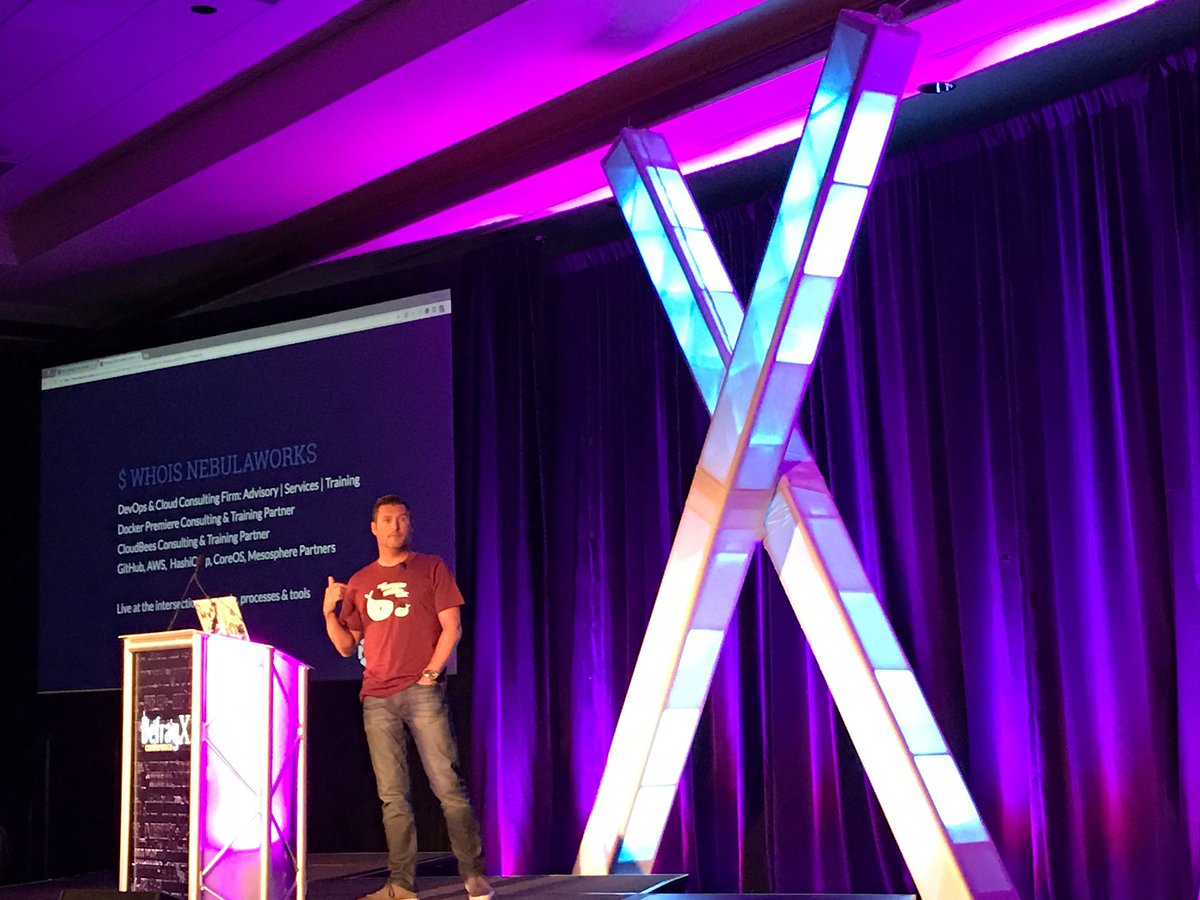 TECHUnplugged
Chicago, Illinois
10/27
Why Docker Engine 1.12 is Blowing Up the Container Orchestration Market
http://techunplugged.io/12594-2/
ContainerizeThis
Dallas, Texas
09/30-10/1
Accelerating DevOps Adoption with Docker Containers
https://containerizethis2016a.sched.org/directory/speakers
TechInMotion
Irvine, California
08/25
---